Wednesday, 30 September 2020
Everyone's lives have been affected one way or other by the Covid Pandemic, the travel industry in particular has seen many changes and you may be thinking about moving away from a hotel or campsite holiday. Here at South France Villas we have been helping our clients for over 20 years to find the right villa holiday in the South of France.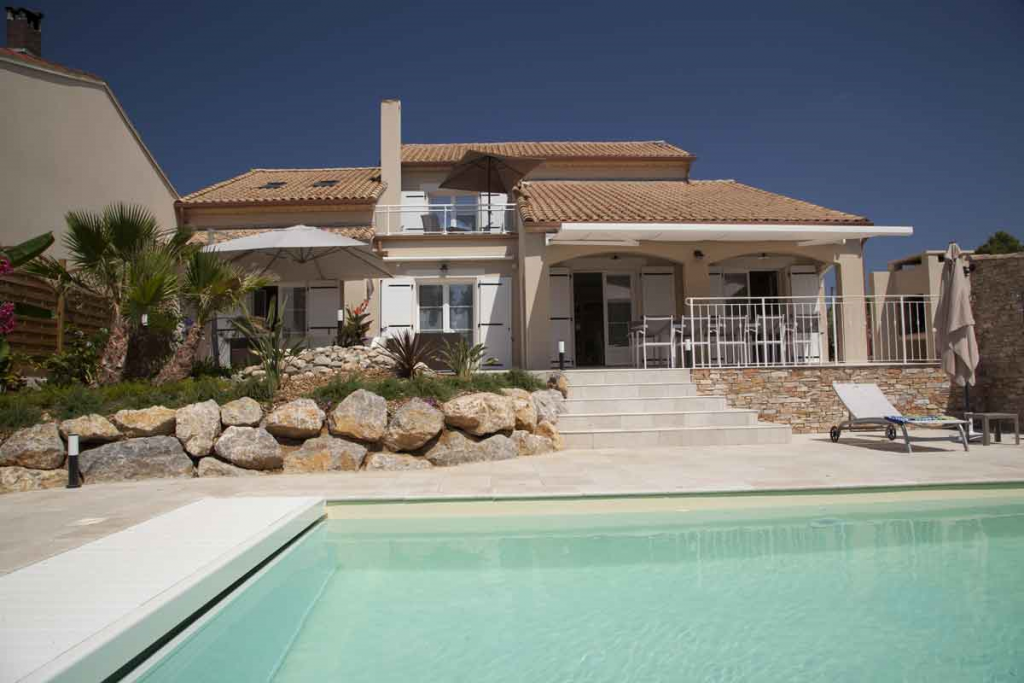 A quote from a recent client who has booked their first villa holiday: We've just come back from an all inclusive holiday in Greece and we've got to the point where we just enjoy our own company and don't want to get up at 07:00 for sun loungers. A property which has a pool and a bbq is a must.
A few reasons on the advantages of a villa holiday in the South of France.
Travel by Le Tunnel and there is no need to leave your car. (You could even bring your own linen and towels if this would make you feel at ease)
All our villas (except one Domaine) have private swimming pools or are directly on the beach.
Should you choose you can purely stay at the villa and enjoy the faciliites, swim in your own private pool, enjoy eating Al Fresco.
For many of our villas food and wine can be delivered straight to the door.
Many of our villas are within walking distance of local amenities so maybe have a stroll to a local café-bar and enjoy une verre on an open air terrace.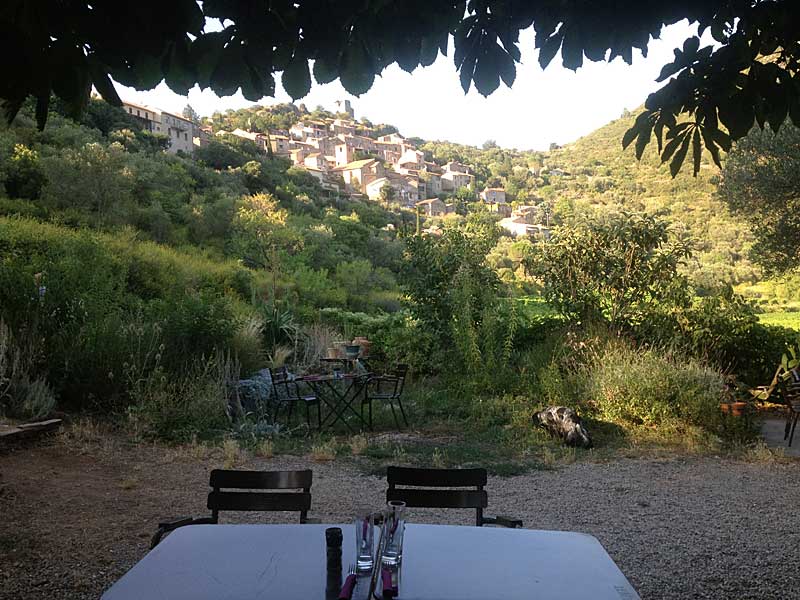 For a visit to the supermarket our tip would be to go between 12 and 2 whilst most people are having lunch!
We have a wide range of villas in the South of France, from Nice on the Cote d'Azur down to the beautiful town of Collioure near the Spanish border. Something for everyone's budget, why not contact us and let us plan your next holiday.