Chef's services
The Private Chef experience in your Holiday Villa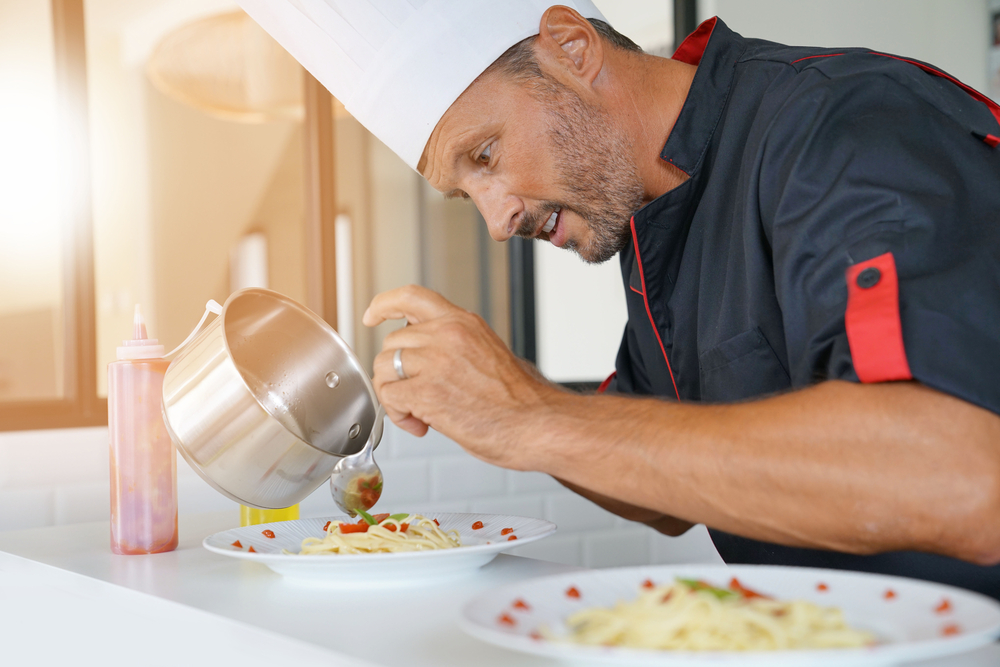 Private chef catering at your holiday villa made affordable
Have you ever wondered what it would be like to have a private chef cook for you and your family at your holiday villa? We are happy to announce our partnership with a new company who can bring a private chef service to you at your holiday villa for an affordable price! This is an exciting new chef service, which can cater for a part or a whole of your holiday bringing sumptuous menus for you to try, from an 'express' menu starting from just £25 per person to a gastronomic feast at £60 per person.
The service includes set up, serving of the food and cleaning up at the end, while you can just concentrate on sourcing and tasting the wine!
Just submit your requirements via this form for further info, and proceed to booking your private chef experience.
Private Chef Villa Experience
We have partnered with Dine Indulge Private Chef Experience to offer our clients a unique private dining experience brought direct to you, combining a personal chef hire service with restaurant quality cuisine at an affordable price across the South of France. The aim of the service they provide is to make the booking process from choosing a menu to the arrival of your private chef (at the villa & time you want them) as quick & easy as possible for you.
You can check out a range of delicious menus here including vegetarian and vegan starting at just £25 per person. It's quick & easy to book – you only pay a £60 deposit against any quote, to secure your date, and then finalize all the details later with the Dine Indulge catering team.
NB, they require minimum 21 days' notice for French locations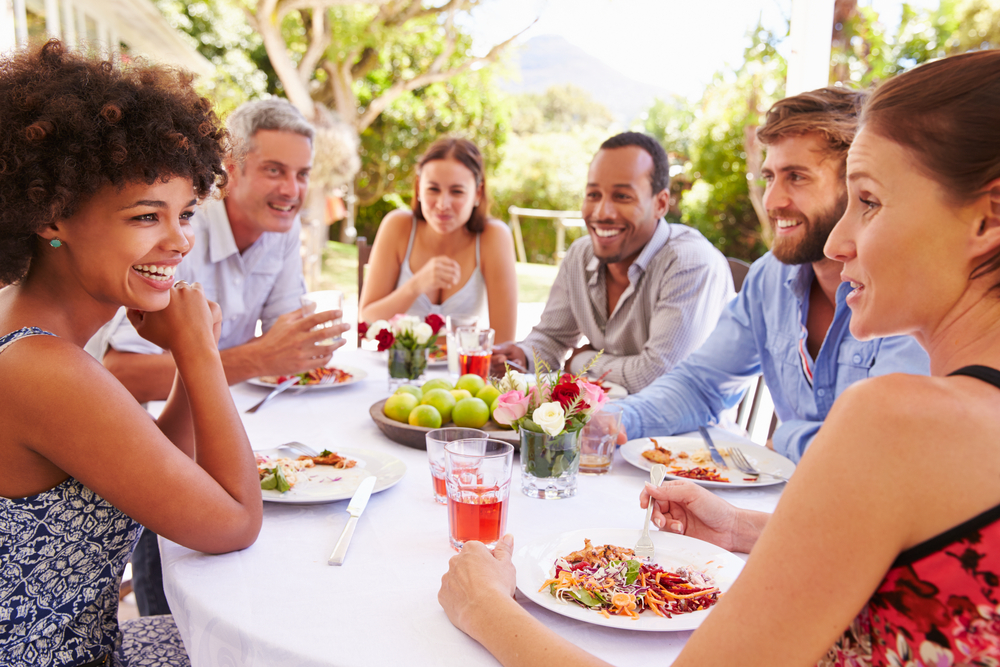 A chance to enjoy a private chef service at your holiday villa –
book now!
How to book?
Browse a delicious set menus online (starting from £25.00 per person).
enter your location and number of people in your party
Receive a quote
Once you are happy with a quote, you can book via the 'book now' button with a £60 deposit to secure the booking (you have the flexibility to make changes to your booking as late as 14 days before)
You will receive a confirmation email to check you are happy with your booking details and we ask you to respond with the finer details (including menu choices)
For French locations, adaptions to accommodate local produce and the French style of the chefs will be made.
The Dineindulge team will manage all the communication with your chef, so just sit back with a glass of wine and enjoy.
What happens on the day?
The chef will arrive approximately 2 hours before the start of service, along with all the ingredients needed to cook your chosen meal in your kitchen.
The chef will cook and serve each dish to you – and they're happy to pass on some tips if you want to improve your own cookery!
Before leaving, the chef will ensure the kitchen has been cleaned.
To book
Simply complete this form and start booking your private chef in your villa experience!