Tuesday, 29 December 2020
Passport, Visas and Driving Licences.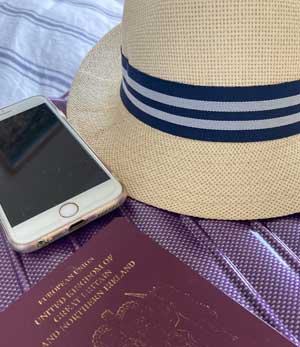 On the day you travel, you'll need your passport to have at least 6 months remaining and be less than 10 years old (even if it has 6 months or more left). You do not need a visa as long as you will not be staying for more than 90 days (this must include any previous trips to Europe within the last 180 days).
A photo licence is still valid for 2021, however if you hold a paper driving licence or a driving licence from Gibraltar, Jersey, Guernsey or the Isle of Man, you may need a 1968 IDP from 1 January 2021. We also recommend checking your car insurance.
Healthcare
If you hold a European Health Insurance Card (EHIC) it is still valid until its expiry date so you will still be able to access free healthcare in France for 2021. The UK Global Health Insurance Card (GHIC) will eventually replace the EHIC and will now be issued for all new requests.
Travel Insurance is also highly recommended especially as you do need to have personal liability cover when travelling in France. It is worth investing in an annual policy and look for one that covers Covid-19 cancellation. You should not rely on an EHIC.
Pets
You will still be allowed to travel with your pet however you will need an Animal Health Certificate (AHC), the process is almost identical to the pet passport scheme. EU pet passports issued in Great Britain will not be valid from the 1st of January 2021. There will be no change to the current health preparations for pets entering GB. Contact us to check which villas will accept pets, it is worth noting that most beaches do not allow dogs in the summer and the intense heat can sometimes be a problem for dogs not used to the heat.
Food, Drink and Duty Free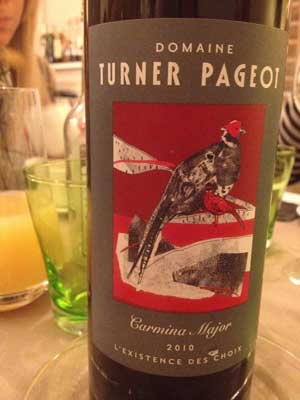 Meat, milk or products containing them will no longer be allowed into France, so no bacon, sausages or cheddar cheese! But there is no need as France has the most amazing cheeses, a freshly baked croissant or pain aux raisins for breakfast beats a bacon sandwich. If travelling by car the duty free allowances for alcohol when returning to the UK are below:
42 litres of beer
18 litres of still wine
4 litres of spirits OR 9 litres of sparkling wine
Mobile Phones
Check with your operator as some companies may apply roaming charges. most of our holiday villas have free Wi-Fi available.
A villa holiday in the South of France is still one of the most popular holidays for 2021.
This advice is for UK passport holders and residents and does not cover Covid restrictions, please do check the official government site for any changes https://www.gov.uk/visit-europe-1-january-2021