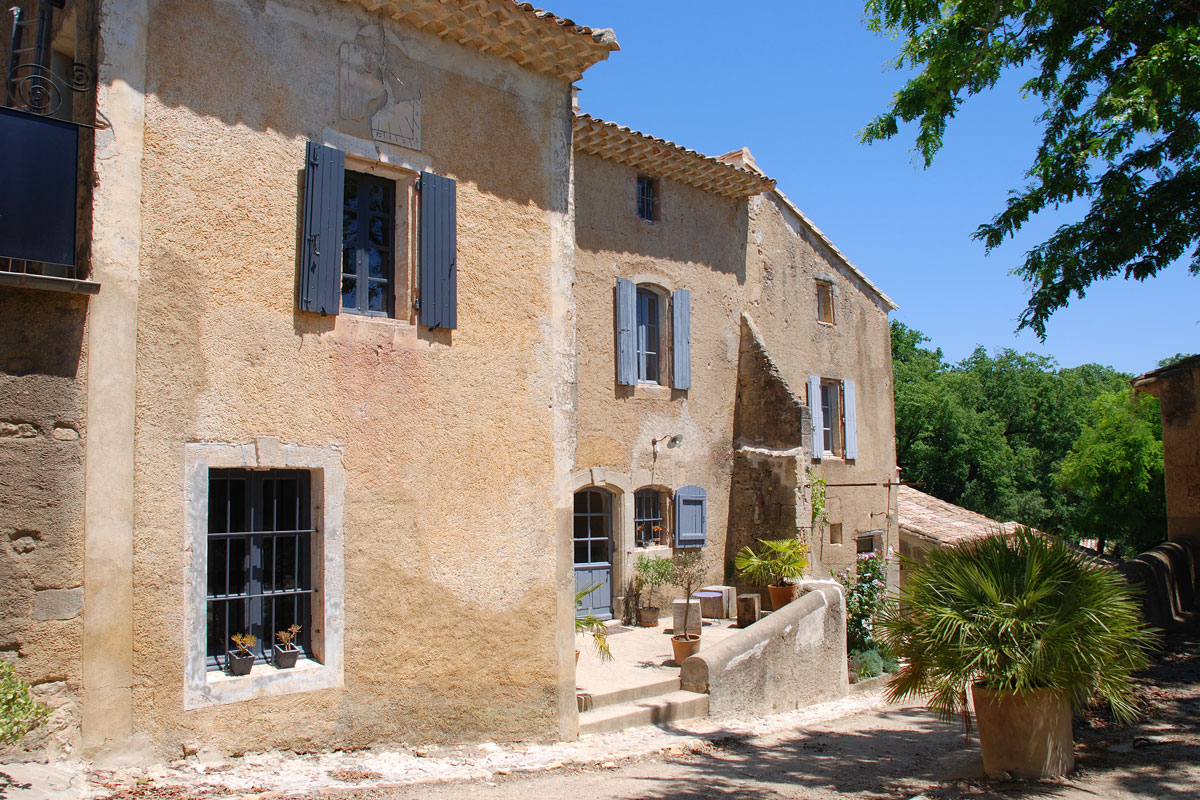 Holiday lettings in France are one of the most popular places to stay when traveling to France for holidays. Holiday Lettings can range from a small holiday let for 2 near the South of France beaches to a large authentic French Chateau surrounded by vineyards perfect for weddings and celebrations.
By renting or letting a holiday villa in France you can enjoy all the home comforts and flexibility that self-catering offers you. No having to set your alarm for breakfast or queue at the hotel breakfast buffet, just a leisurely breakfast at whatever time you choose in the garden, on the terrace or next to your private swimming pool.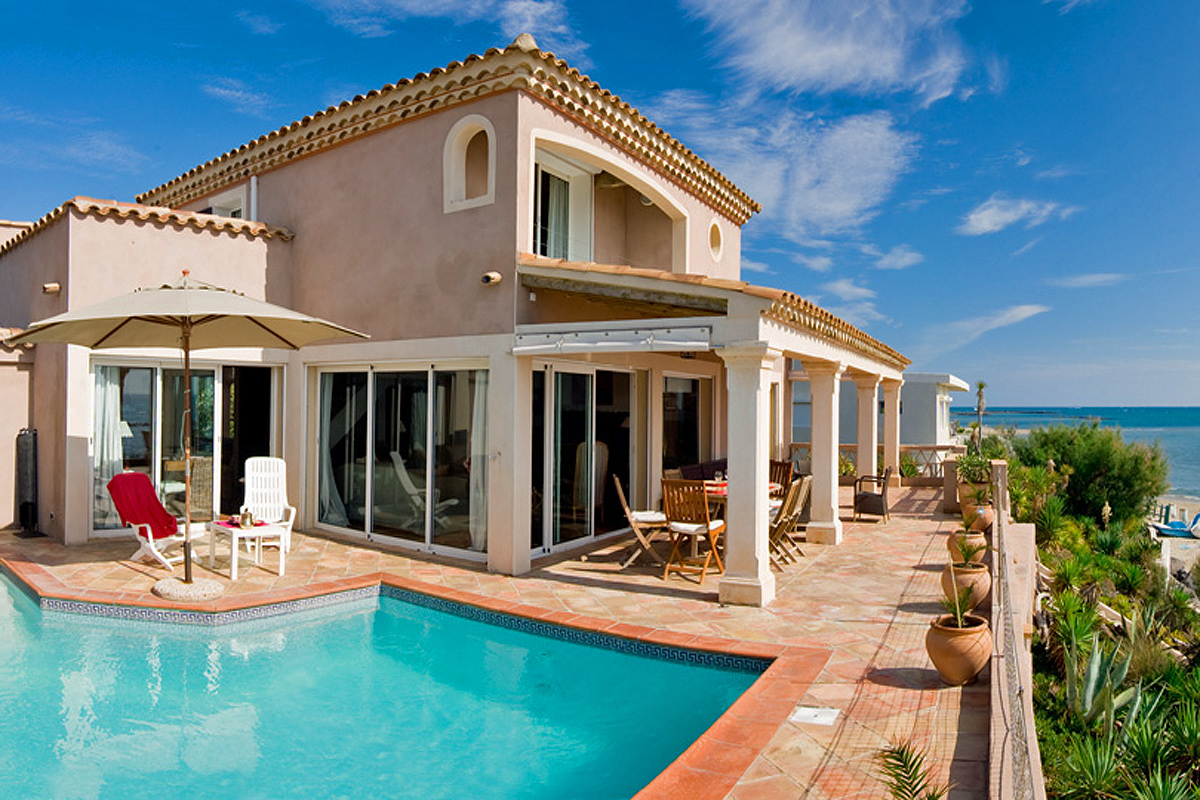 France is still the number one tourist destination in the world so as you can imagine the holiday lettings market is enormous. The most popular areas for holiday lettings and in particular holiday villas or gites with pools is the South of France and this is our speciality!
The South of France starts just below Monaco and goes all the way down to Collioure which is just next to the Spanish border, passing through the French Riviera, Provence and Languedoc (or Occitanie as it is now officially called!) We have a great choice of holiday lettings for you to pick from and with our intense knowledge of the area we can ensure that you find that perfect holiday property.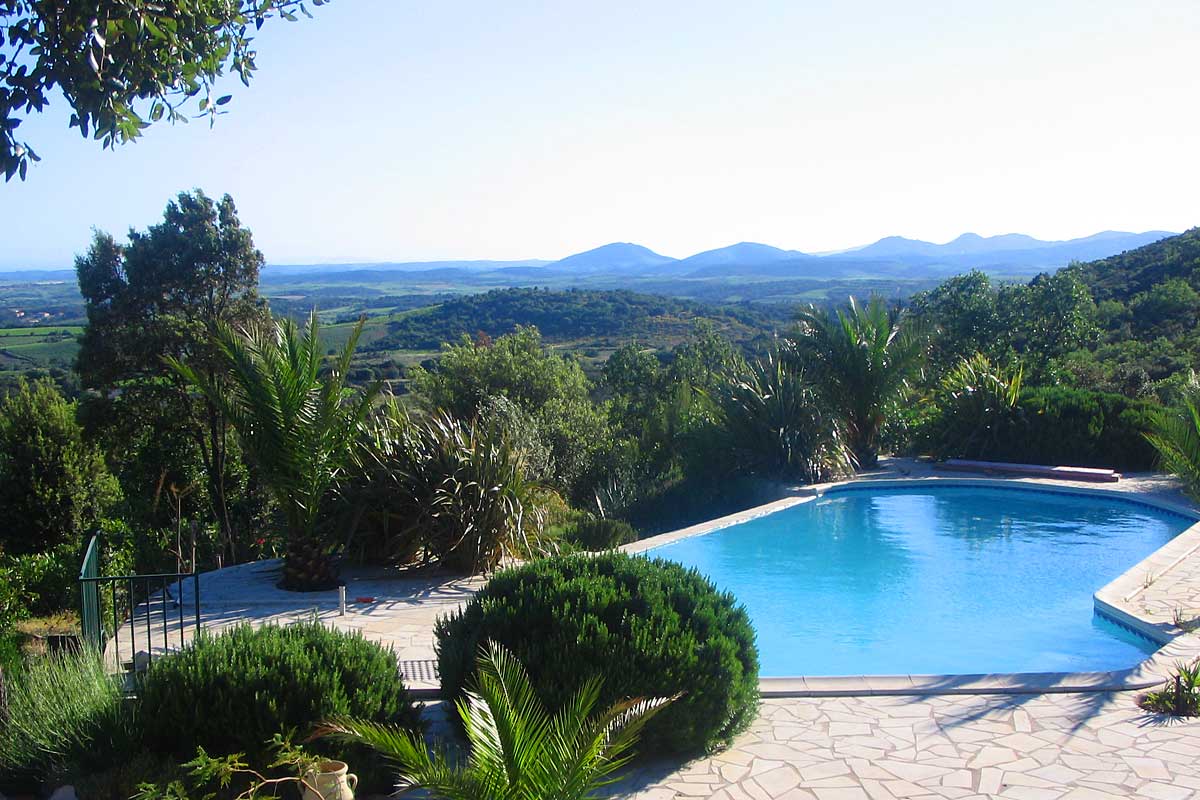 The great thing about letting a holiday property in the South of France is that there is a huge variety of entertaining things to do and places to visit. In the Languedoc alone there are 6 UNESCO world heritage sites, Carcassonne with the ultimate fairy tale castle dominating the horizon, this city within a City is truly magical. During the summer festival which runs each July the Chateau's amphitheatre oozes an electrifying atmosphere, with international stars queuing up to perform, in the years gone by Elton John, Artic Monkeys, Bob Dylan and Diana Ross to name just a few have rocked the stage. http://www.festivaldecarcassonne.fr/en