Get Your Dream Wedding Abroad On A Budget
Getting married abroad doesn't mean you have to blow your budget. You can still have your dream wedding for a fraction of the cost if you plan it carefully and are prepared to do your research. Quite often, getting married in the South of France can be cheaper than getting married at home for a number of reasons. One reason is you're likely to have fewer guests to cater for, so your reception costs will be lower. Let's look at some of the other easy ways you can bring your overall budget down.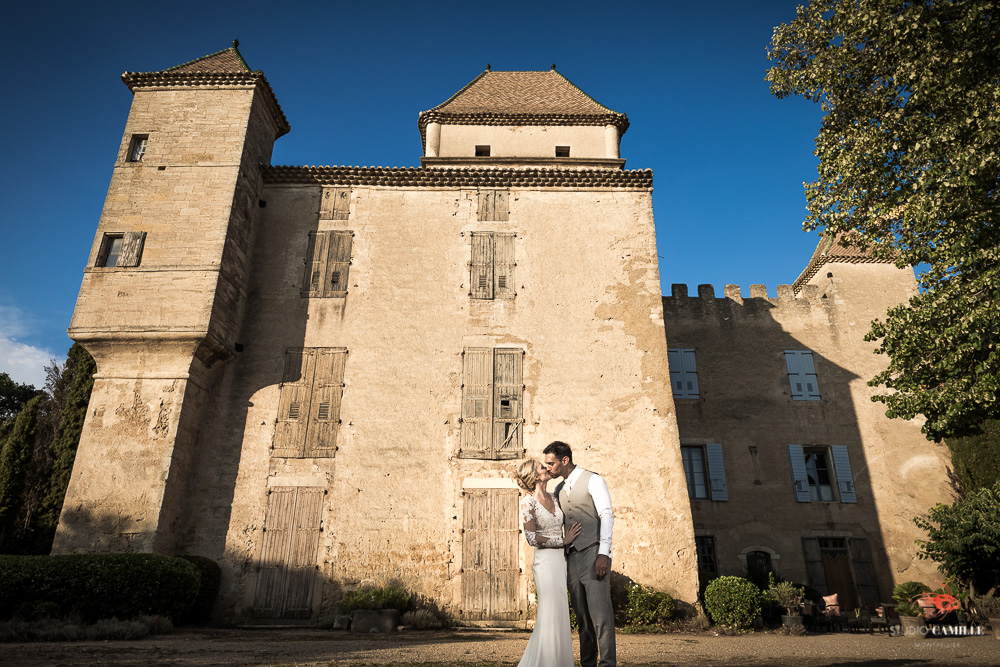 Organising your budget
Before you can start on the logistics of your wedding, you will need to get your budget in place. Some couples are fortunate to get financial gifts from family to help fund their wedding plans, but for many, it can require a combination of saving and seeking a loan to raise the funds for the big day. There are plenty of online saving tools to help track saving, and lots of low-interest loan offers to choose from. You can also earn some extra cash by doing side jobs or errands for a fee– every little thing counts.
Get married out of season
If you're concerned about financing your wedding, then choosing when you get married can be financially beneficial. In the same way that a mid-week wedding will cost less than getting married on a Saturday, getting married outside of the peak wedding seasons will be cheaper. There's less demand, and companies are more willing to negotiate on price, meaning you're more likely to get a bargain. That's not to say the weather will be cold – most of Southern Europe and France will still be very pleasant in Spring and October.
Choose a quiet location
If you do your research, you're likely to find lots of 'quiet spots' which are off the beaten track. The south of France is full of picturesque villages, chateaus, and towns, some of them will be quieter than others and less 'touristy'. That may mean you can pay far less than in some of the more popular destinations.
Do it yourself
There are lots of lovely wedding extras which can put a strain on your wedding – invites, favours, decorations, thank you cards, photography. If you have the time and a little creative know-how, you can save a lot of money by doing them yourself. For example, sites such as the Paperless wedding invite service mean you can send out lovely invites and save on the cost of postage. A good wedding photographer can cost in excess of £1,000, which will eat into your budget. You can ask your friends and family attending (those you know might be budding photographers!) to take photos of your special day.
While it can help to have a local wedding planner to organise the finer details, you can opt to deal with everything yourself. That might mean you need a couple of short trips to France in advance to stay on top of important details in person, but that's likely to be much cheaper than using a professional wedding planner service.
by Chrissy Flynn