Hand picked luxury holiday villas in Morocco and Marrakesh, many come with cook and housekeeper included.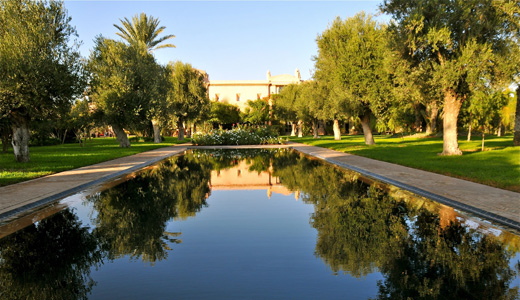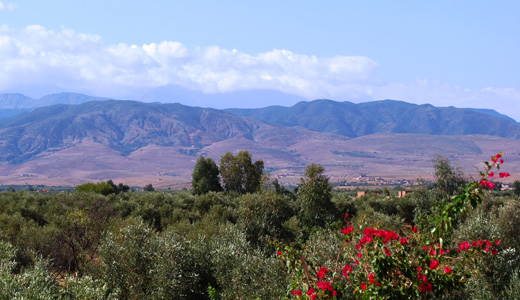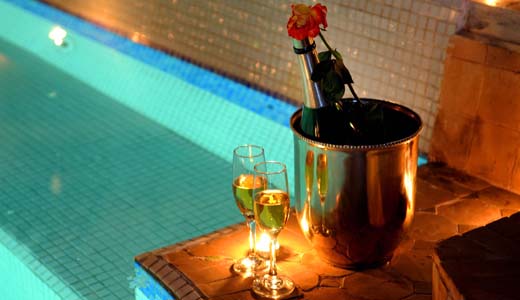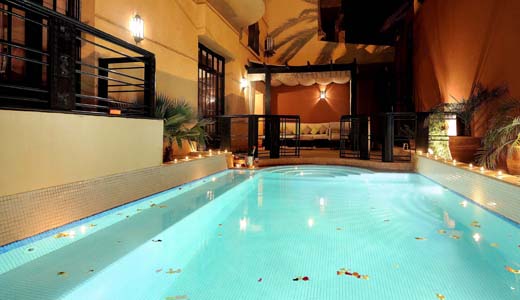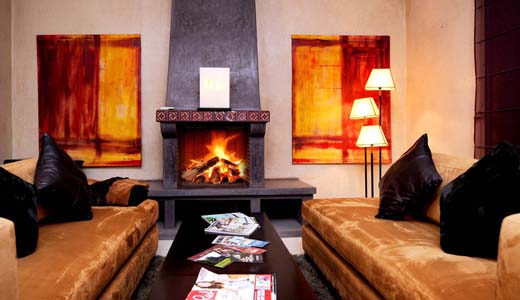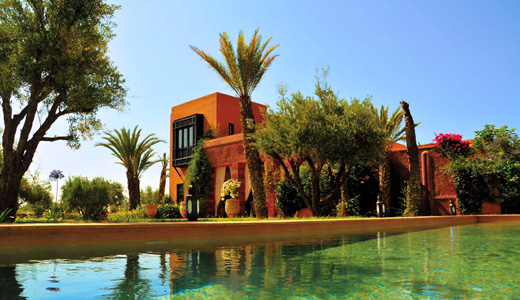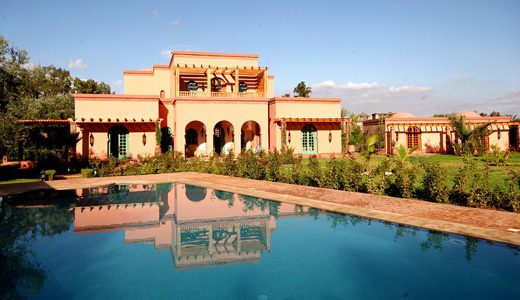 Please see our list of Morrocan villas and our sister site www.moroccanvillas.com.
South France Villas are pleased to introduce a selelction of the finest holiday villas and villa rentals in Morocco. Our holiday villas and villa rentals are located mostly in Marrakech, but also in Ouilidia. By renting a villa in Morocco you will have a chance to experience the quintessence of the Moroccan way of life. Private holiday homes for rent in Morocco - as well as boasting in individual charm and the highest standard of craftsmanship and design, usually come with the services of a full time maid and cook.
Our holiday villas in Morocco whether for corporate entertainment or family vacation have been carefully hand picked to provide you with an unforgettable holiday experience. Your Morocco holidays are within easy flight reach of the U.K. & Europe - why not beat the winter blues? Morocco's hot & dry climate means even in February temperatures are around 23 degrees during the day. Winter sun combined with the exotic North African atmosphere will go a long way to a fantastic holiday.