French Ski Chalets - rent one of our exclusive fully catered Ski Chalets in the French Alps
Our fully catered luxury ski chalets in the heart of the French Alps are ideal for unforgettable ski holidays for families or groups of friends.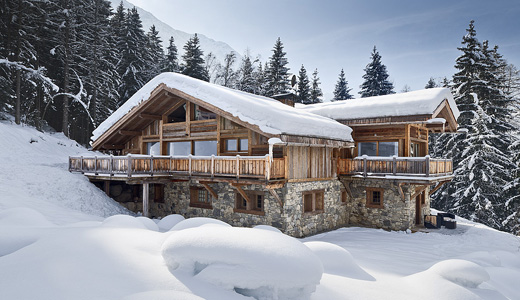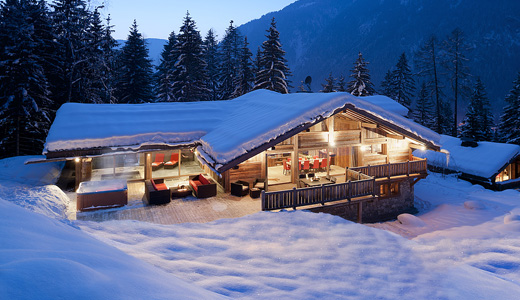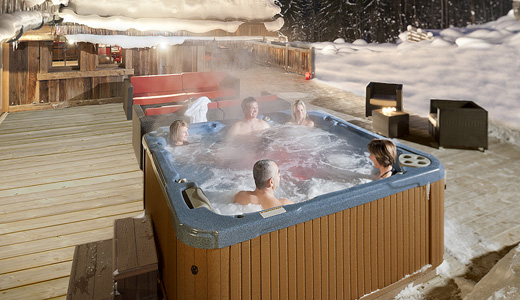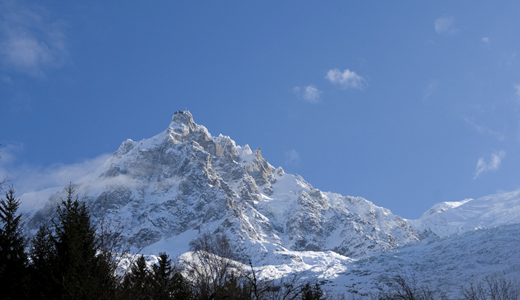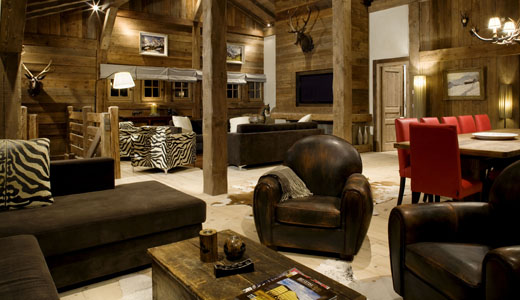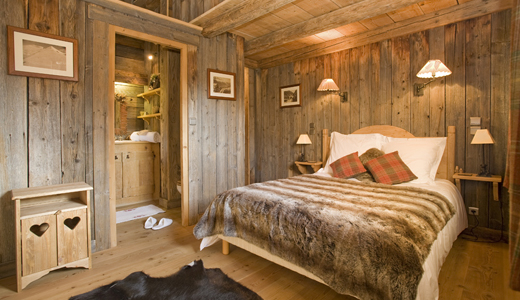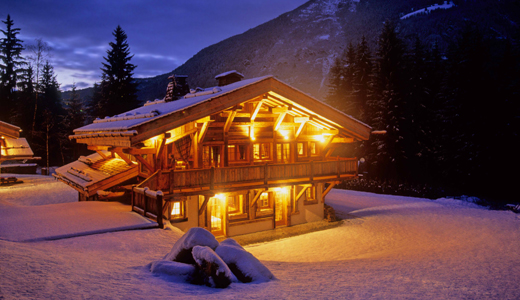 All our catered chalets in the French Alps (mainly ski chalets for rent in chalets in Chamonix, Meribel and Courcheval) have either a plunge pool, Jacuzzi or a hot tub and one has an outdoor heated swimming pool available for use in the summer. All our luxury ski chalets provide easy access to fantastic exhilarating off-piste high altitude skiing and snowboarding in the winter and superb alpine activities during the summer. Mountain biking, hiking on breathtaking trails and playing golf on what must be one of the world's most picturesque courses are 3 of the easily accessible summer activities on offer. The area is of course world-renowned for climbing too and as well as real mountains to climb! there are many man-made state of the art climbing walls if you want to hone your climbing skills before trying the real thing.
Have a look at our concierge service ski chalets selection:
Chalet Noelle (HS001A)
Chalet Holly (HS002A)
Chalet Neve (HS003A)
There are plenty of activities for children and teenagers both winter and summer too. Chamonix boasts an Olympic sized ice-rink and state of the art indoor centre with swimming pool and water toboggan and a nearby adventure park for children with summer toboggan, rock climbing, tree acrobatics and pony trekking guarantees families with children great, active holidays all year round. The nearby climbing walls are also very popular with children and teenagers who can take courses with local climbers.
However, if what you crave on your ski holiday is peace and solitude, then our concierge service ski chalets can provide that too. They are all spacious and beautifully decorated with ample living areas and quiet corners for peaceful reading or relaxing after a hard day's skiing or hiking. Because all our ski chalets have outdoor heated pools (either a hot tub, Jacuzzi or plunge pool) you can relax, glass of wine or hot chocolate in hand and take in
the fabulous alpine scenery from an outdoor terrace in
luxurious warmth all year round.
It goes without saying that the food in our beautifully appointed catered chalets in the Les Bossons area is excellent but you can also sample the superb Savoyard cuisine available locally and of course nearby Chamonix is really cosmopolitan, with a fantastic array of lively restaurants, bars, shops, cinemas, boutiques, bars and nightclubs; enough for the liveliest teenagers and 20-somethings, as well as ideal for family winter ski holidays in the Alps.
Should you prefer a self catering option then perhaps Chalet Alzon (HS004A) in Les Houches is the one for you.