Our Other Destinations - luxury villas in Corsica, Marrakesh, or exclusive Ski Chalets in France
Discover our selection of luxury villas for rent in Morocco and Corsica, and our hand-picked Ski Chalets in the French Alps. We offer villas with sea views in Corsica to luxury retreats in Marrakesh and exclusive catered Ski Chalets in France.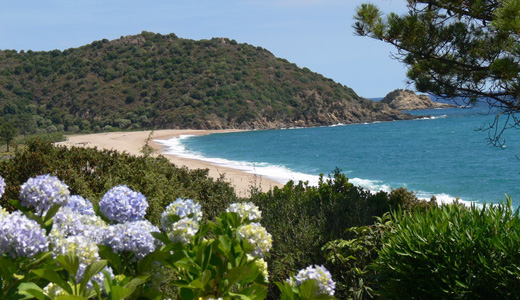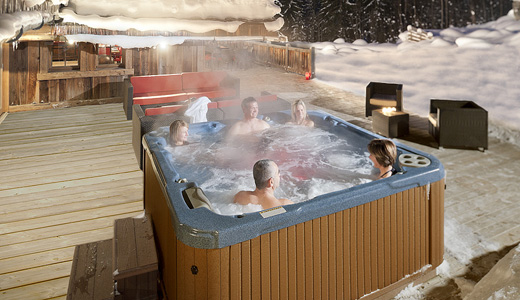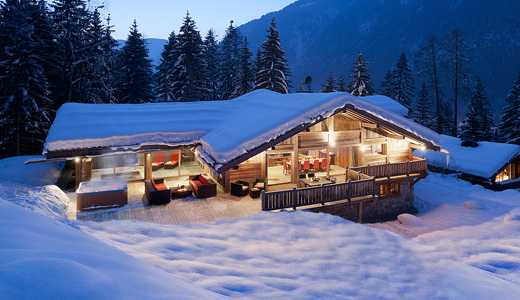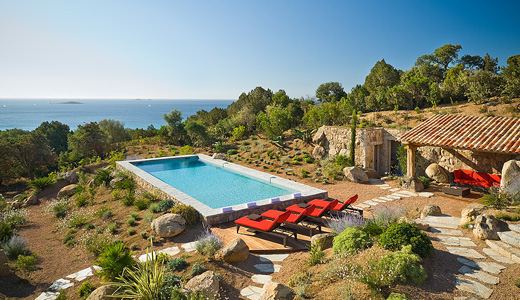 We are now expanding our number of destinations and continue to look only for the best holiday villas to rent; so whether you would like to stay in a rural villa with pool in France, a villa on the beach in Corsica, a luxurious private villa with pool in Marakech or a luxury ski-chalet in the French Alps, you are sure to find something suitable with us.